7 Tips for Online Dating – The Catholic Way
July 12, 2018
By

Ashley Gallucci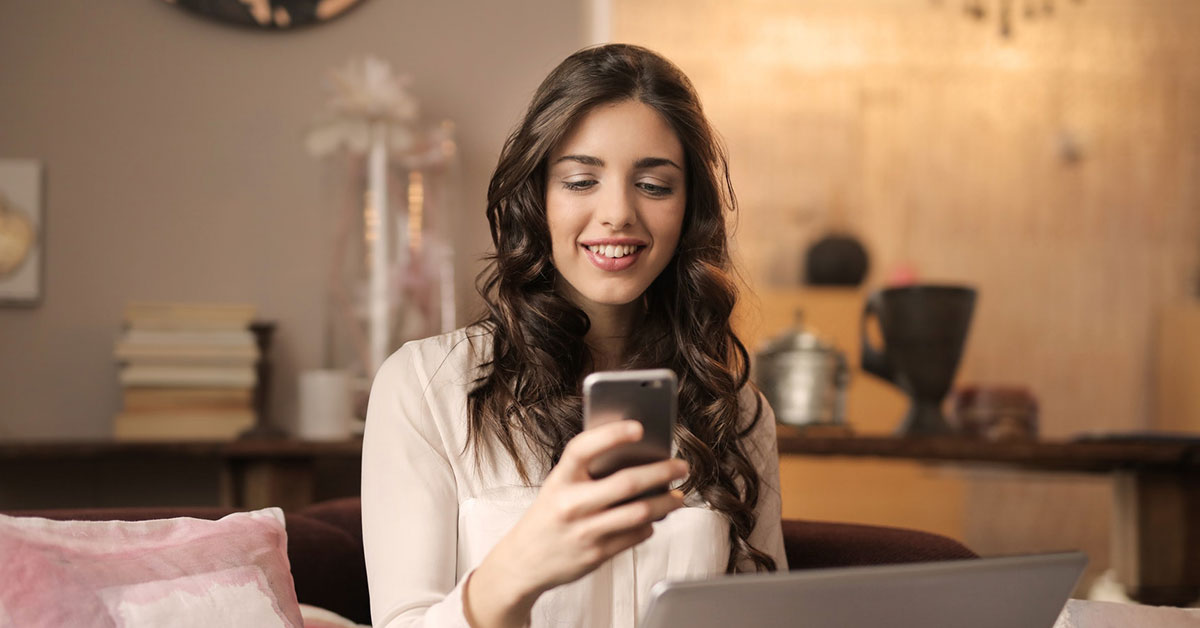 Whether you are new to the online dating scene or have been trying it out for a while, these seven tips will help you on the journey to remain true to yourself and charitable to others. 
Be yourself and know your worth
Don't pretend to be someone you're not. Even a white lie could ruin your chances of a relationship. They're like little time bombs that'll blow up in your face. Besides, your true self is something of a marvel. Psalm 139:14 "I praise you because I am fearfully and wonderfully made; your works are wonderful, I know that full well." Whether you are a guy or gal, remember: confidence is attractive! 
Don't be afraid to initiate a conversation
Be proactive in finding your future spouse. Your first message doesn't have to be a long and drawn out bio of your past life where at the end you ask, "So, what do you think? Wanna get hitched?" Start the chat with a casual tone. Ask about a picture on their dating profile, a favorite book, or what they have planned this weekend. See if there's any chemistry. Use the conversation starters that are available on CatholicChemistry.com. They were put there with you in mind. 
Respond within 24 hours
For many Catholic singles, and people in general, it's not easy starting a conversation with a complete stranger. When possible, try to respond to someone's message within a day. It lets the other person know you are interested. 
Don't waste each other's time
If you're not interested in someone, just tell them. They deserve your honesty. But do so in charity. Tell them you are flattered they messaged you, but you're not interested. Yes, it's uncomfortable, but it's the most charitable thing you can do. Don't keep them guessing. If they continue to message you, use the block feature guilt-free. 
Connect on social media before your first date
Still not quite sure you've found the perfect match? Before going on that first date or giving your phone number connect on social media to get a better feel for the person you are talking to.
Pray for each other
Realistically you will interact with several or more people before you get married. Be mindful that those people may not be your future spouse, but that they are someone else's. We are all brothers and sisters in Christ. Pray for each other as you are all trying to live out your singleness for the Glory of God. 
Don't be discouraged
Remember that there are plenty of fish in the sea and you are only trying to catch one! 🙂 Let go of your expectations and enjoy the ride. Seriously, try to enjoy getting to know these new people. You may connect with the first person you message or it may take several dates before you meet the right match. True, it's not easy to put yourself out there, but don't give up, your future spouse is waiting for you!